OUR HISTORY
Best Internet Service Provider
Saturn Internet Provider is not simply another link in the chain of voice and data supply in the Bangladesh. Our pioneering spirit is evidenced by the creation of a national, fully resilient, MPLS network and the continuous testing and adoption of emerging communications platforms. As a result, we have earned the reputation of a communications provider whose focus is on solidly addressing businesses' communications requirements.
HISTORY
100%
Clients Satisfaction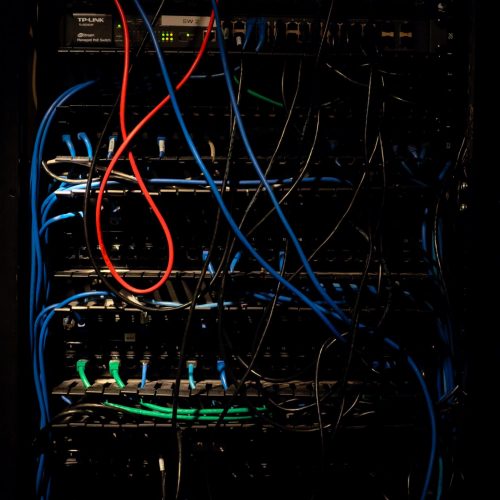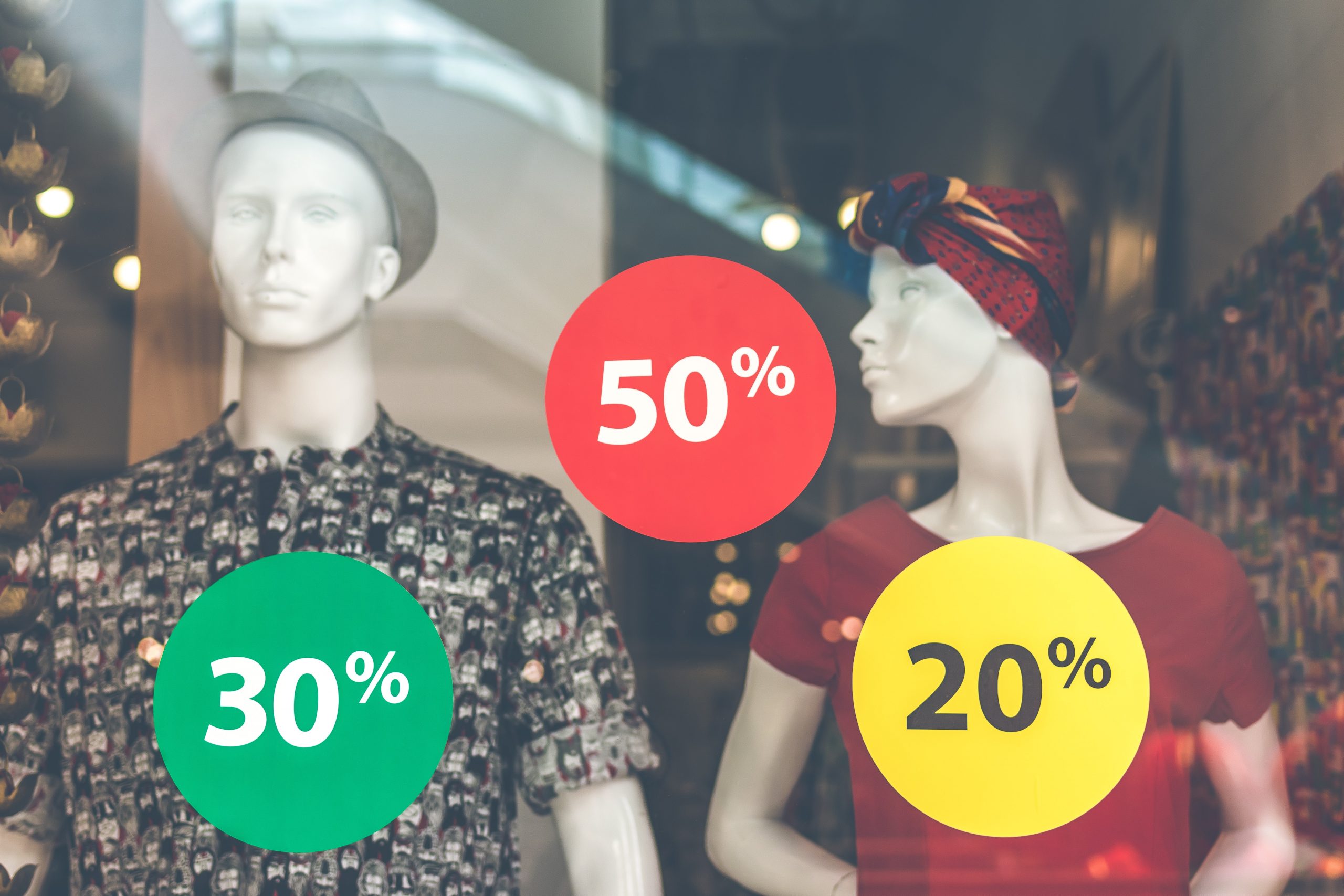 Saturn Store
We are marketplace
Dynamically procrastinate B2C users after installed base benefits. Dramatically visualize customer directed convergence without revolutionary ROI.
VISION